The Sirrush is a newly released animal from Paranoia!
Description
Sirrush is a creature depicted on the reconstructed Ishtar Gate of the city of Babylon, originally dating to the 6th century B.C. It is a mythological hybrid, a scaly dragon with hind legs like an eagle's talons and feline forelegs. It also has a long neck and tail, a horned head, a snakelike tongue and a crest
Link here http://w11.zetaboards.com/The_Round_Table/topic/10686433/6/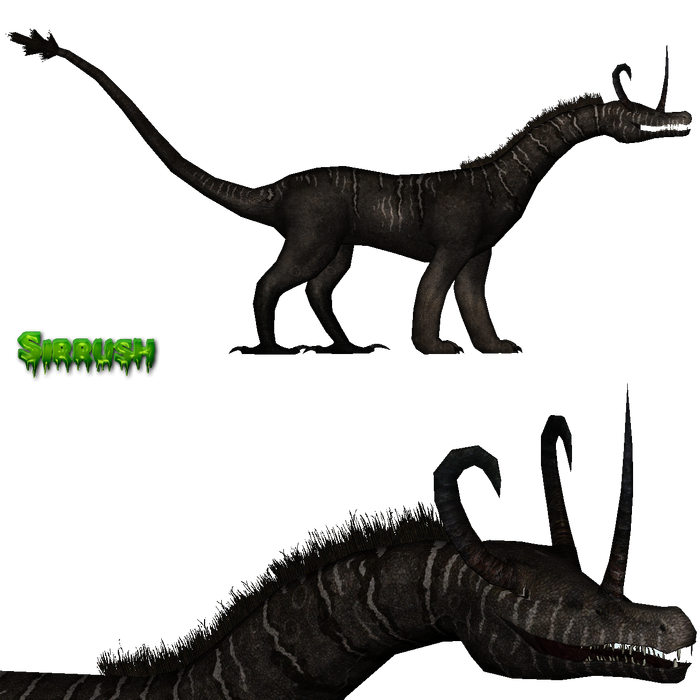 Ad blocker interference detected!
Wikia is a free-to-use site that makes money from advertising. We have a modified experience for viewers using ad blockers

Wikia is not accessible if you've made further modifications. Remove the custom ad blocker rule(s) and the page will load as expected.